Tuesday, September 8, 2009
From
adorn
.
Posted by

:q!
at 10:47 PM
1 comment:
Links to this post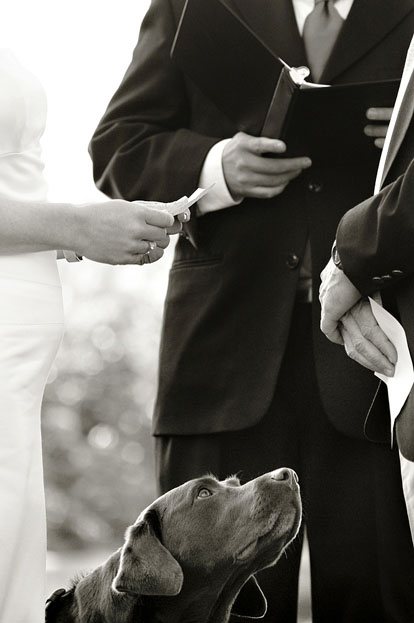 From
junebug weddings
.
Posted by

:q!
at 10:32 PM
No comments:
Links to this post

Inspired by
this blog post by Carissa of JL Designs
, I have to confess a love of alliums... but I would much rather have blue than purple any day. From
Brecks
.
I also like curl willow used in moderation.
And finally, I love this little gray succulent boutonniere Carissa made! (It's just a simple succulent accented by some cream colored reindeer moss and finished in off white grosgrain according to her comment
here
.)
Posted by

:q!
at 10:05 PM
No comments:
Links to this post

Sunday, September 6, 2009
Yesterday, Jason was sitting on the back porch watching the birds, and he commented, "It's like living in a bird sanctuary."
Our number one common love is plants, but just being outside and enjoying the sun and the sound of the birds is probably somewhere in the top ten.
Too bad these cards are $1 each. [
etsy
] They're adorable.
Posted by

:q!
at 12:42 PM
No comments:
Links to this post

Friday, September 4, 2009
It is terribly unfortunate that this dress is probably too short for the future in-laws.
Style PL238 | Priscilla of Boston
It is also unfortunate that it's only name is PL238. It needs a cute - but scandalous - girl's name like Trixie
Posted by

:q!
at 8:09 PM
2 comments:
Links to this post

The boy is away tonight.
He worked hard last weekend taming the lilac trees in the backyard.
So tonight he's out with his friend Rishi.
And I'm getting serious about the wedding planning.
It helps that this OJ isn't just OJ.
Last night, while we were cuddled in bed, I tried looking at
evening gowns at Nordstrom's
to get inspired. You see, I've reached white-poofly-marshmallow-overload with real wedding dresses. I desperately
needed
to see something in
color
.
Jason then suggested that I look at various other sites like
bliss
because he had thought he had seen some cool dresses there. (We realized later that we just liked the photography and there were few "inspirational" dresses to be found there.)
But... BUT!
This got me thinking that I need to start collecting ideas. I'm running out of time, and I
need
the wedding to be
perfect
.
It's time to get serious folks. No more kittens for this blog. It's time to talk weddings.
Posted by

:q!
at 7:40 PM
No comments:
Links to this post